Photography & Text: © Anna Rubingh
Driving through a dense Smaland forest on gravel roads for miles we were wondering if we had taken the right turn when we turned into that unpaved forest road our GPS told us to take. But driving on, looking for a place to turn around, we suddenly saw the tiny sommarstuga, hidden in the woods, but surrounded by a fresh mowed lawn, as Swedes like to have around their houses.
It was quiet, the only thing you could hear were birds, and the smell of the Swedish pine forest was wonderful. The tiny settlement of 3 houses and a barn was well tucked away in the forest, once a small farm with two small cottages  for farmhands were now summerhouses. We were the only ones there which made our secluded stay very special, giving us a feel of what life there would have been like, cooking on a traditional cast iron woodstove and going to the authentic loo in the barn.
(continues below)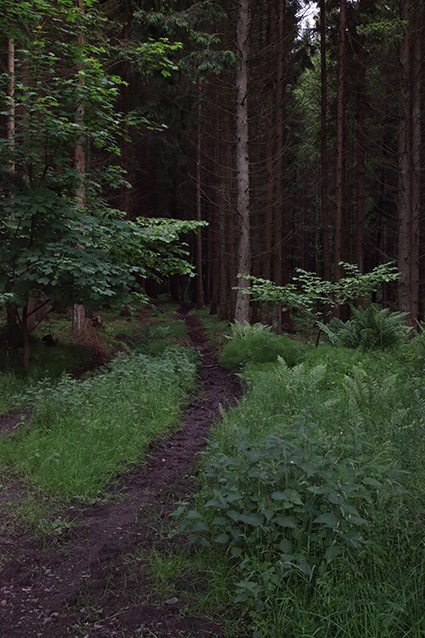 Many Swedes have a sommarstuga, often in the rural area their family is originally from. They like to spent part of the summer in the countryside in their summerhouse. Often summerhouses still have original features, like a cast iron woodstove which back in the days was always used to cook on and also provided a lot of warmth to heat up the stuga in cold days. 
Summers spent with family swimming in lakes, exploring forests, cooking outdoors and picking berries and wild mushrooms (never pick a wild musroom if your not sure what you are doing though!) from the woods are summers a lot of Swedes like, but then how could anyone not like that!