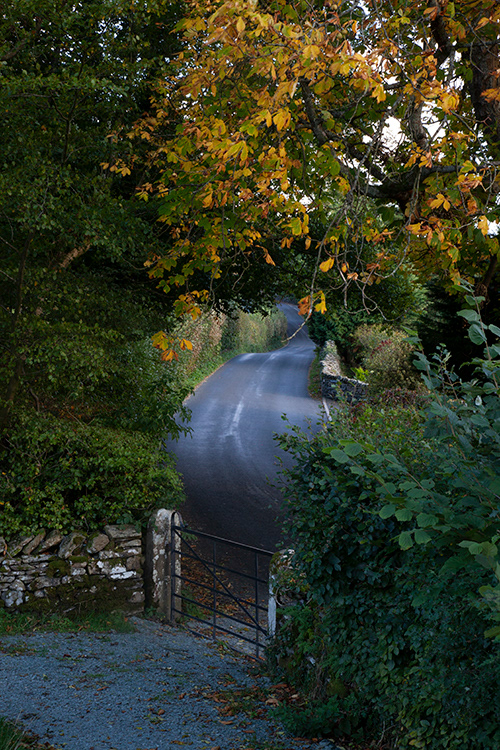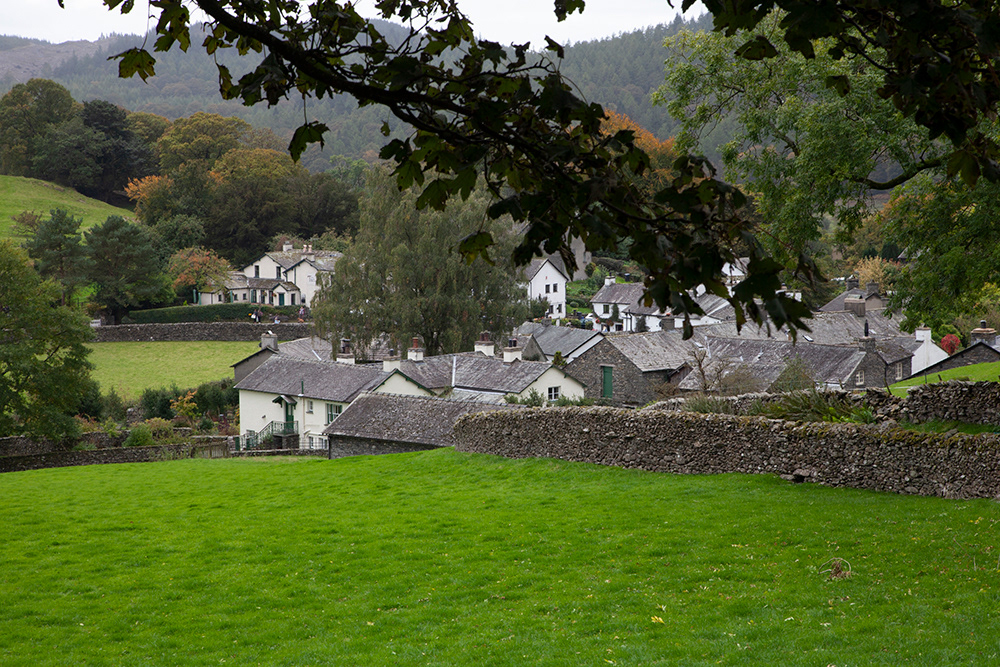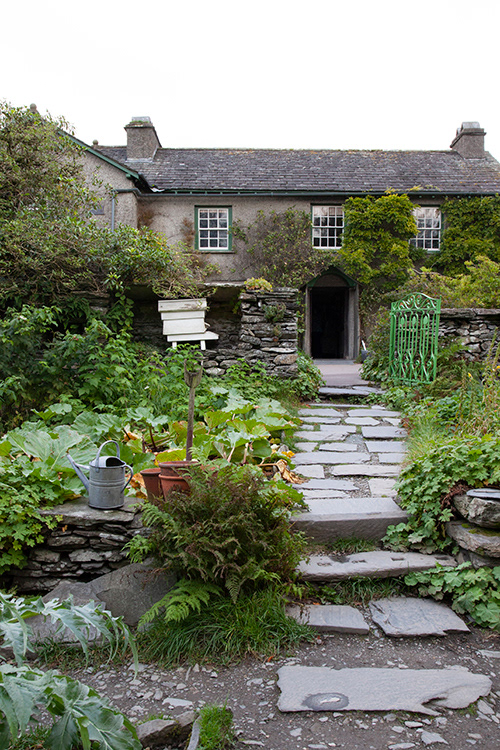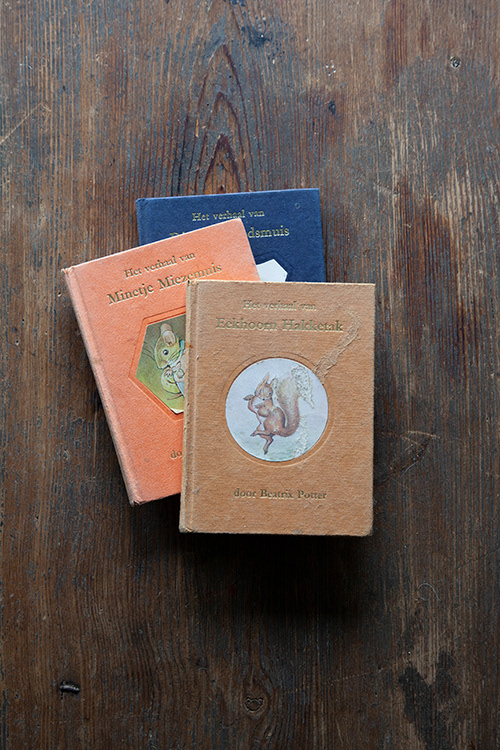 "Beatrix Potter is Mrs William Heelis. She lives in the north of England, her home is amongst the mountains and lakes that she has drawn in her picture books. Her husband is a lawyer. They have no family. Mrs Heelis is in her 60th year. She leads a very busy contented life, living always in the country and managing a large sheep farm on her own land." That is what the famous English children's book author Beatrix Potter wrote when she was asked to give some biographical information for an American book about children's authors in 1925.
Beatrix added offhandedly just a little extra information on how she had come about her bestselling book Peter Rabbit, first published in 1902. Concluding her short biographical piece with: "I have never been able to understand what is the attraction of the book; but it continues to sell" And it still does till this day.
At that point, in 1925, she had published 22 little books, all bestsellers. But her focus in life had changed enormously, maybe that's why she wrote that last sentence. Her success as a children's book author together with her shrewd business mind and her perseverance had made it possible for her to become a Lake District sheep farmer, acquire hundreds of acres of land, thereby protecting large areas of vulnerable Lake District landscape.
Using the earnings of her little books together with a small inheritance from an aunt, Beatrix buys a farm in Sawrey, the Lake District, called Hill Top Farm. It's the end of 1905, she is 39 years old and it is 3 years after her first little book was published. The profit she had made from her little books gave her some independence, something she had long longed for, together with some form of escape from her Victorian upbringing and her parents.
(Text continues below)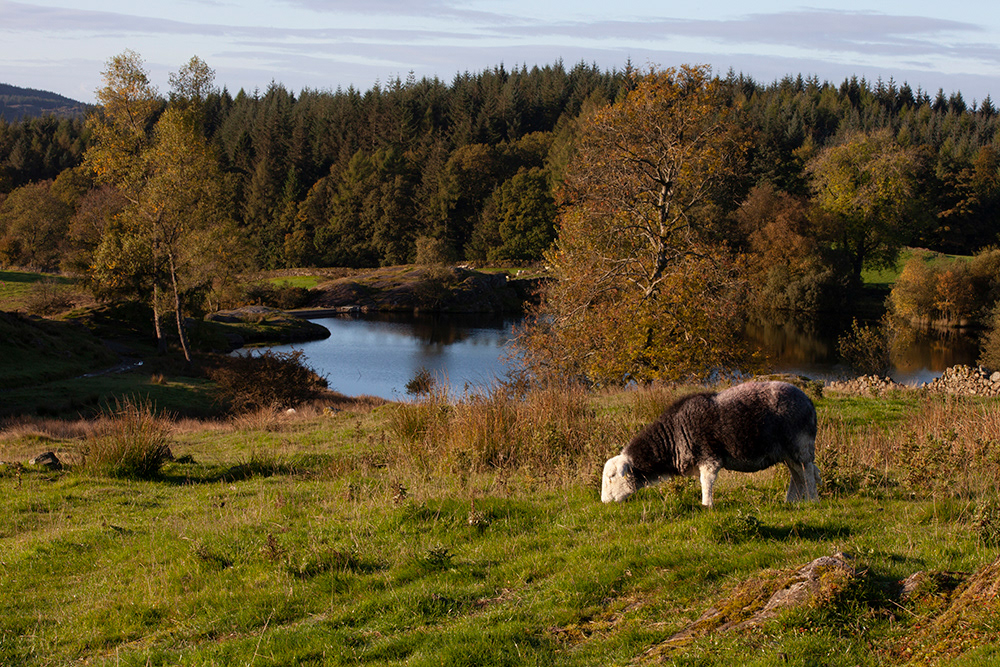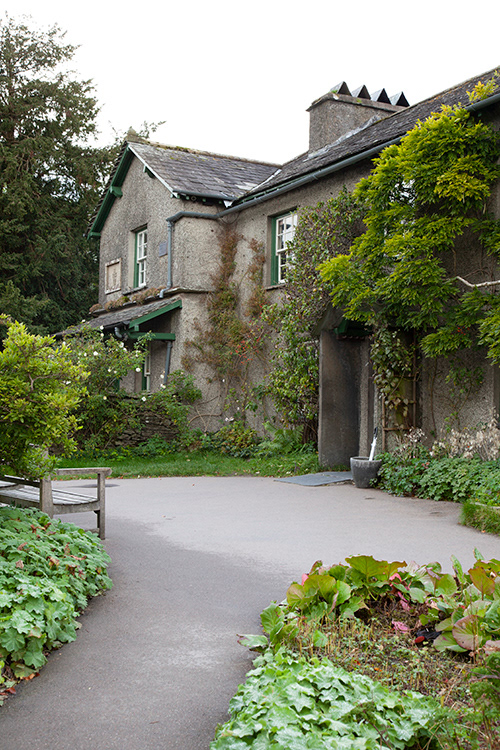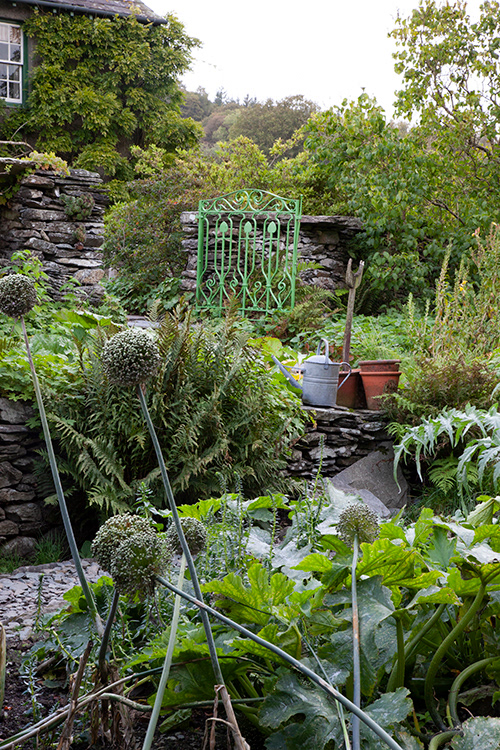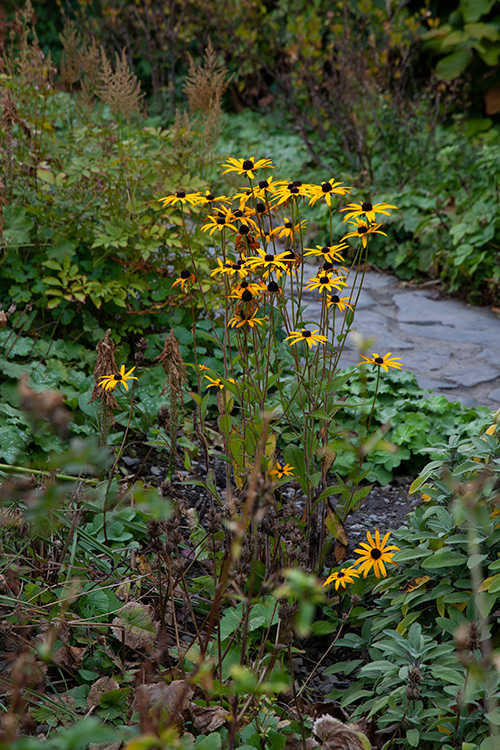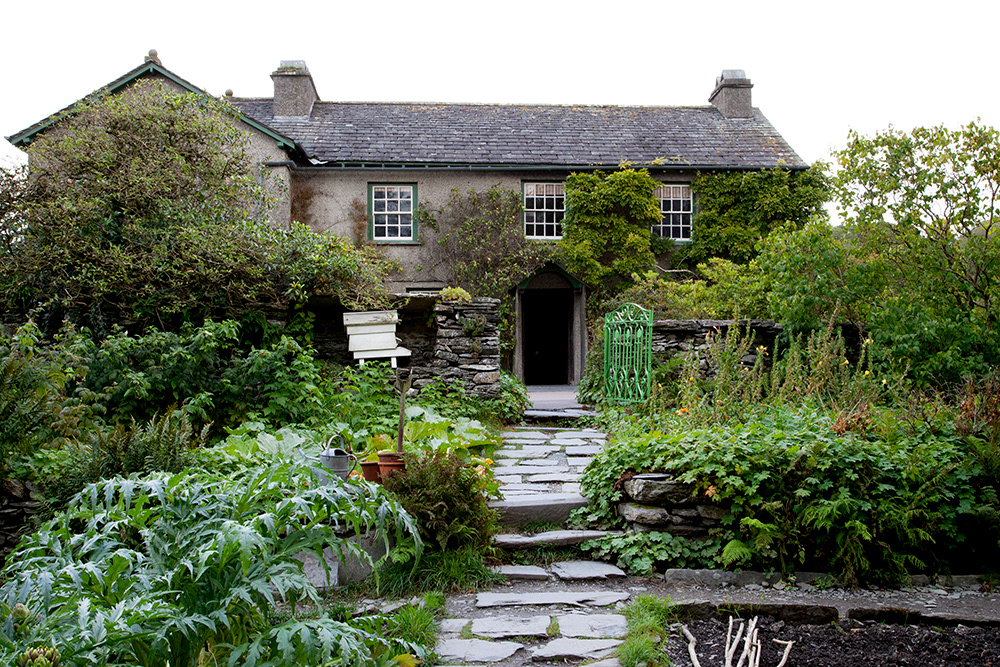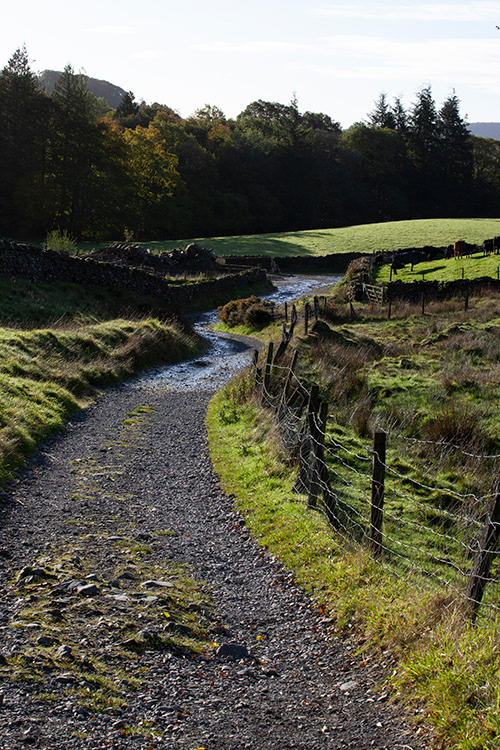 Hill Top Farm was a working farm with a pretty 17th century farmhouse build out of local grey stones with a slated roof. There was some land, a few cows, some sheep and poultry. Beatrix started planning immediately, designing a new extension for the farm tenants to live in and planting a cottage flower garden and vegetable patch. And although she didn't live there permanently because her family obligations didn't let her, she tried to travel up there from her parents' home in London as much as possible.
In the years that followed she expanded the farm, buying more acres of land and building up a flock of Herdwick sheep, a extremely hardy native Lake District breed that live on the Lake District fells. When she is staying at Hill Top she also works on her books. She draws and writes 13 little books in the years that she travels to and from Hill Top Farm from London, most of them are set in the house or garden of Hill Top and in the village of Sawrey, and they all feature the stunning Lake District landscape.
In 1913, at the age of 47, she marries local solicitor William Heelis, against her parents' wishes, and moves to Sawrey permanently. The couple move into Castle Cottage, just across the road from Hill Top. She keeps Hill Top Farm as her own personal and private place, giving her a place to work and a place to have some privacy. She likes to play around in Hill Top, decorating and exhibiting the things she loves, varying from antique Lakeland oak furniture to quirky bits and pieces, family heirlooms and paintings painted by her brother. And of course her sheep breeding trophies. Hill Top stayed important to her for the rest of her life, her own personal space where she came almost every day, lighting the fire in the big wood stove.
(Continues below)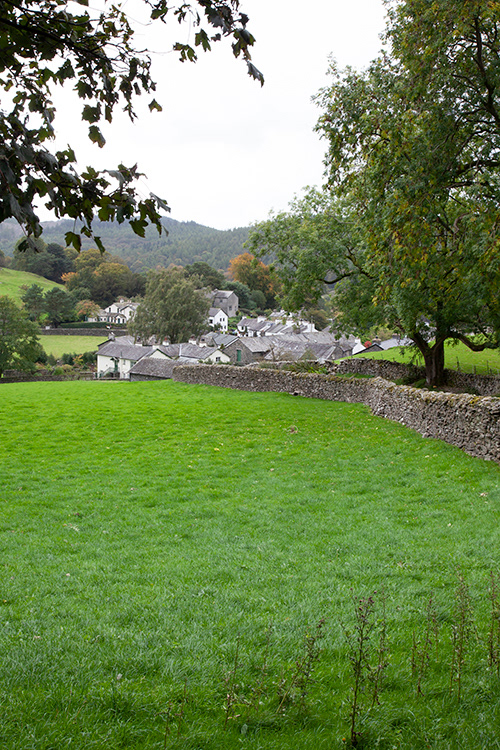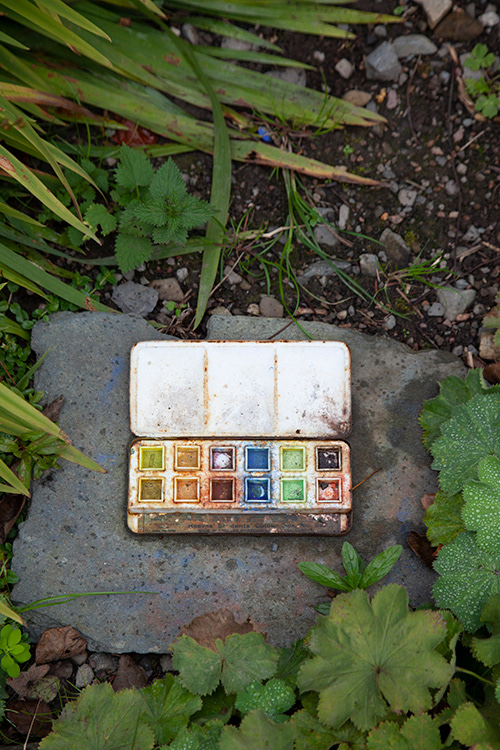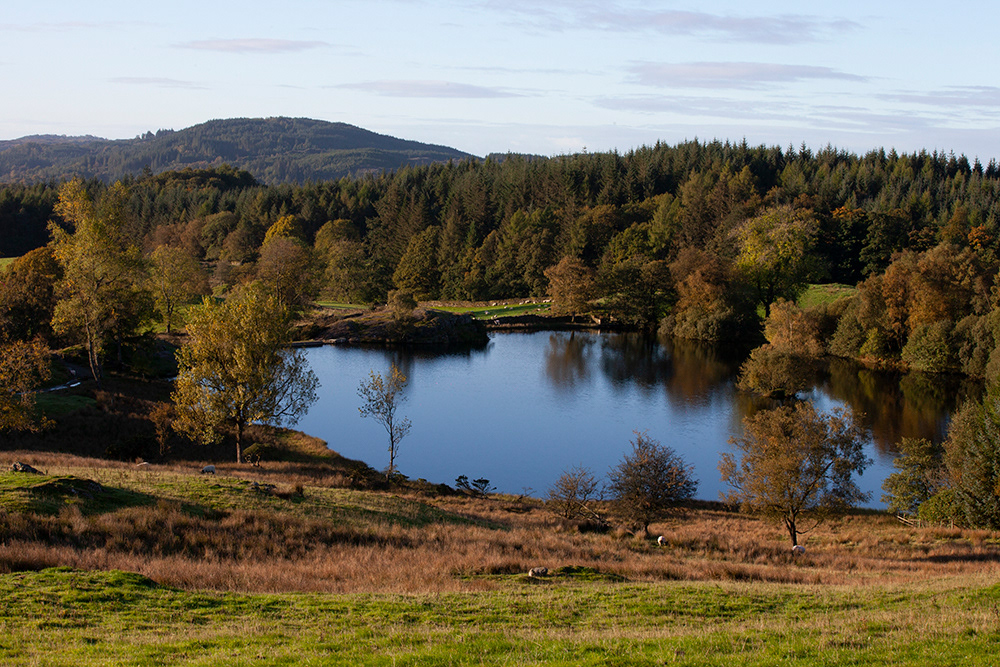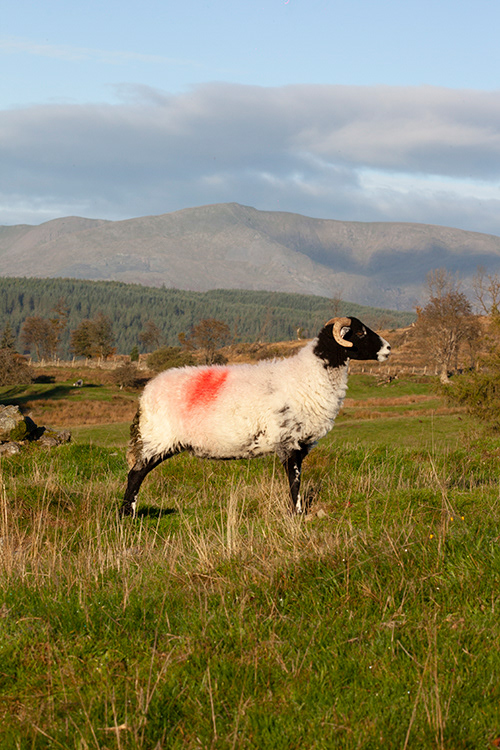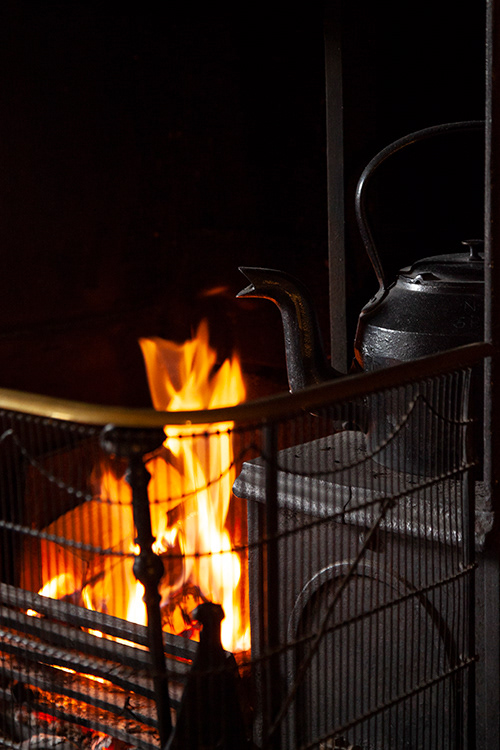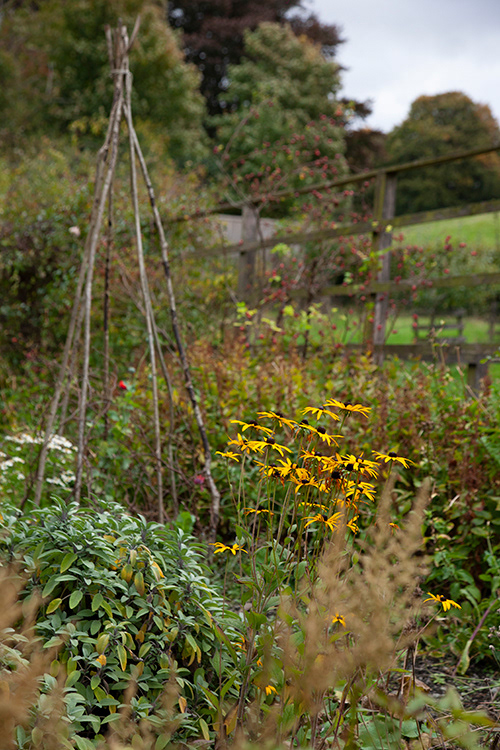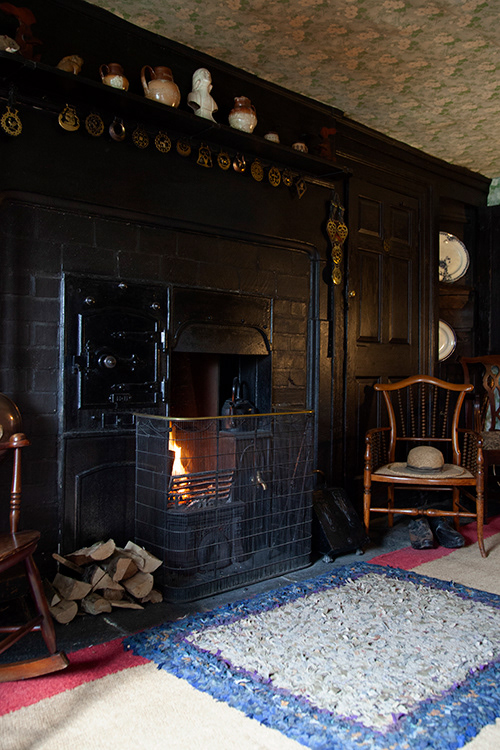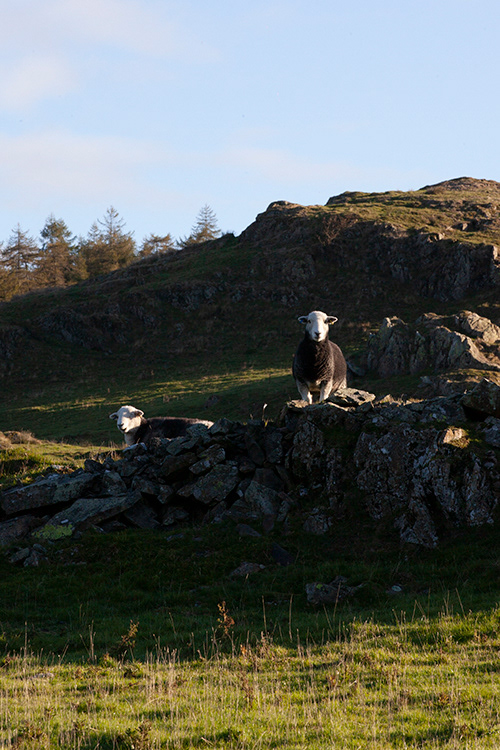 In the 30 years of her marriage her priority lies in managing her farms and in her work conserving the Lake District, working closely with the National Trust. She buys traditional Lake District farms and acres of land, preserving traditional farming and protecting the unique Lake District landscape.
After she died in 1943, at the age of 77, she left everything she owned to the National Trust, including over 4,000 acres of land (over 1600 ha.), 17 farms, cottages and herds of Herdwick sheep and cattle together with all her original artworks. Also her beloved Hill Top Farm was left to the National Trust. It was her wish that it remained as she had left it, as her final piece of art with all the things she loved. Hill Top Farm is open to the public, just as Beatrix left it. Hill Top Farm also remains being a traditional working farm, as are most farms Beatrix Potter left to the National Trust after she had died.
The story of Beatrix Potter is a special and very inspiring one. A once shy woman determent to do something with her life, struggling her way out of her Victorian upbringing, using her talents and perseverance to be independent and finally becoming the person she wanted to be; a strong and determined, and at times a bit headstrong, woman who really made a difference. She remains an inspiration with her legacy still visible today in the Lake District and in her books that have been bestselling nursery books for over a 100 years.