Photography, styling, text : Anna Rubingh    Recipes: Anna Rubingh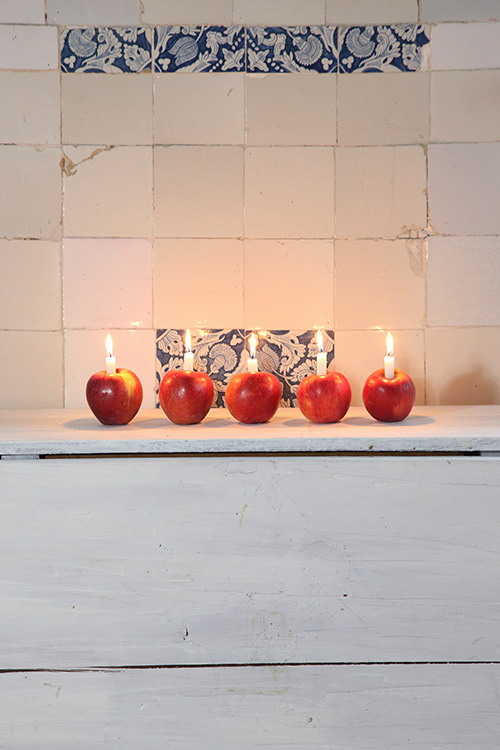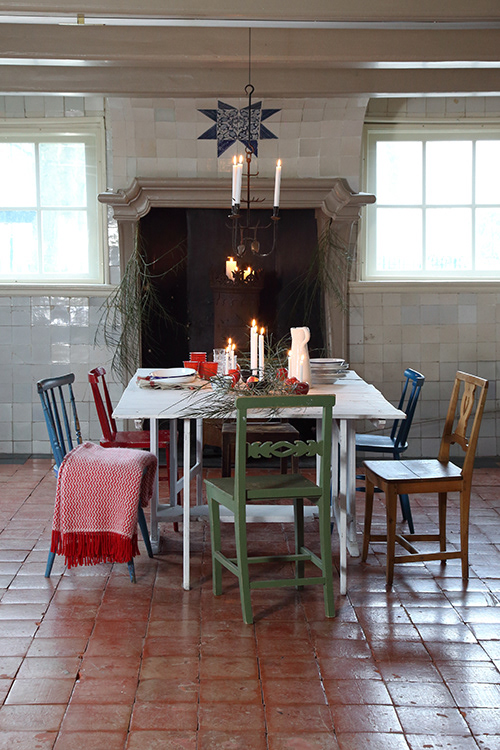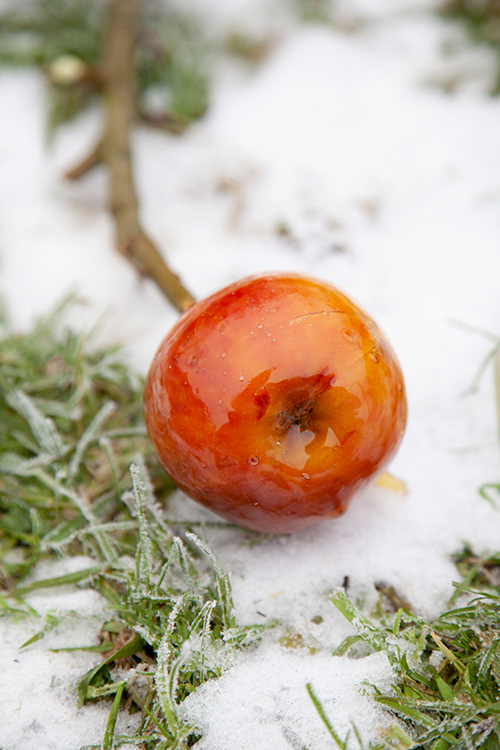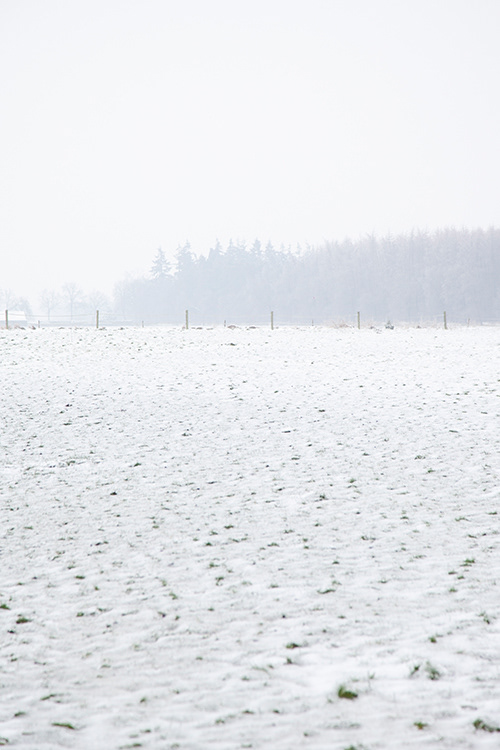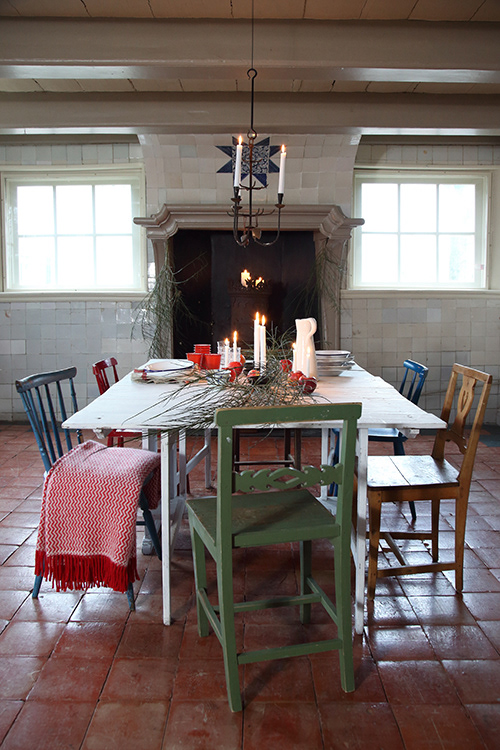 Jul, the Swedish word for Christmas, is a very important time of year in all Nordic countries. December days are extremely short and dark and as long as memory goes it is the time of year to lighten the spirit with lights, food and party. A Swedish Christmas dinner is usually and traditionally a table full of different dishes called julbord (which literally means Christmas table), a Christmas buffet, everyone takes what he or she likes best. Essentials always are: various sorts of pickled herring, julknäcke, special spiced Christmas crispbread, and off course the famous Swedish meatballs (kötbullar) with lingonsylt (lingonberry jam), Janssons frestelse, a dish with potatoes, onions, sprat and cream and the veg for Christmas is red cabbage, rödkål till jul in Swedish, which means red cabbage for Christmas.
In this Nordic inspired series you'll find those essential, really tasty (and easy to make) traditional Nordic dishes, which actually are delicious all year round. The table is set and candles are lit and everything is ready for Christmas Nordic style after a long winter's walk in the December countryside, where ever that may be.