Photography, Styling, Text & Recipes: © Anna Rubingh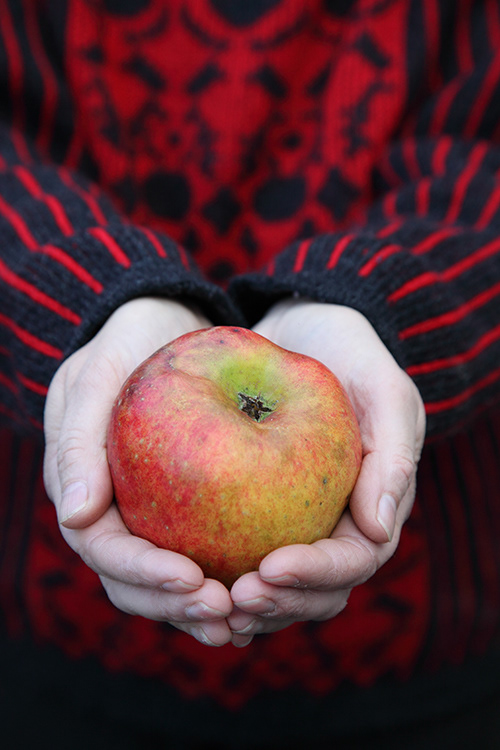 There are a few things I love doing ever since I was a child; photography is one of them, I got my first camera when I was 7 years old after nagging my dad for a long time that I wanted to take photos with his camera, I'm hooked on photography ever since. 
What I also really love doing as long as I can remember is cooking. As a small child I was intrigued by my mother cooking. Standing on a little chair I watched my mother cook in her small farmhouse kitchen.  I wasn't tall enough to properly look over the edge of the bench so the chair I had to stand on was essential for good observation.  I wasn't allowed to watch every day, it made my mother nervous having a child looking at her every move. But it was like a real treat when my mum said that I could come and watch the for me intriguing process of cooking. I remember that I thought that it must be extremely difficult to know how much of everything you would need to make a dish...
When I was a bit older, it must have been around the age of 7,  I started cooking myself, sometimes driving my mother mad making too much of a mess in her kitchen, she is quite precise in how things should be done. I made mistakes; one time baking a cake putting in salt instead of sugar, luckily I discovered that in time, so the damage wasn't huge, and slowly I learned, from experience and mostly from just doing things, finding out that that actually was the best way of learning, just doing and trying things and making mistakes.
Another thing I also really loved from a very young age was our farmhouse veg patch. Like with cooking I was also intrigued by growing stuff, strawberries and lettuce being my favourite crop as a child. We had quite a big veg patch where my father and granddad grew all the veg you could think of. My sister, brother and I each had our own little plot when we were children, but I think I was the most dedicated gardener out of the three of us.
When I moved back to the countryside after having lived and worked in Amsterdam for years I was very excited being able to start a veg patch at my own farmhouse, growing my own produce that I would be able to use in my kitchen, because both cooking and gardening were things that after all these years I still loved doing best, together with photography. Nothing much had really changed from when I was a child, I still love doing those things best.
It really is intriguing watching a vegetable grow from a small seed into a beautiful tasty plant. Most of the veg I grow from small seeds; did you know that you can easily grow a tomato by just taking the seeds out of your favourite tomato planting them in a bit of soil? Isn't that fantastic? I think in my heart I'm a farmer, not a big modern industrialised farmer, but a small old fashioned one, growing my own veg and flowers and having chickens, dogs and horses running around. And being able to cook with homegrown stuff from your own garden; it just tastes so much better, it really does.
The gallery
Recipes from My Veg Patch
 is a regularly updated with series from my farmhouse kitchen using what's in season in my veg patch and yard (in Dutch)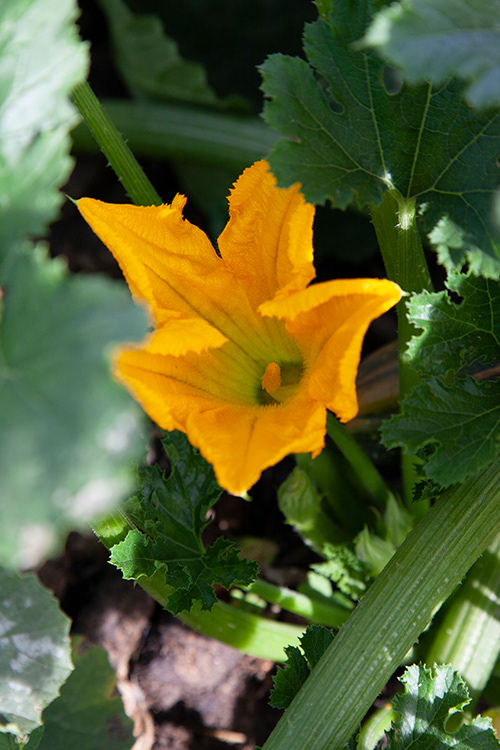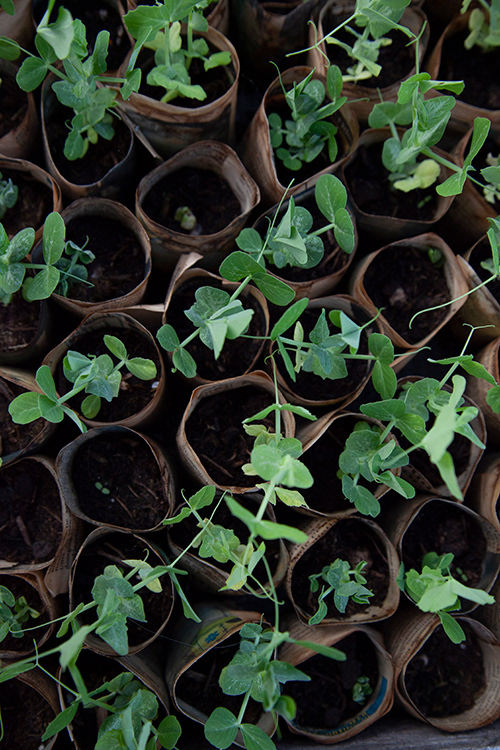 The gallery

Recipes from My Veg Patch

 is a regularly updated with series from my farmhouse kitchen using what's in season in my veg patch and yard (in Dutch)