Photography & text: © Anna Rubingh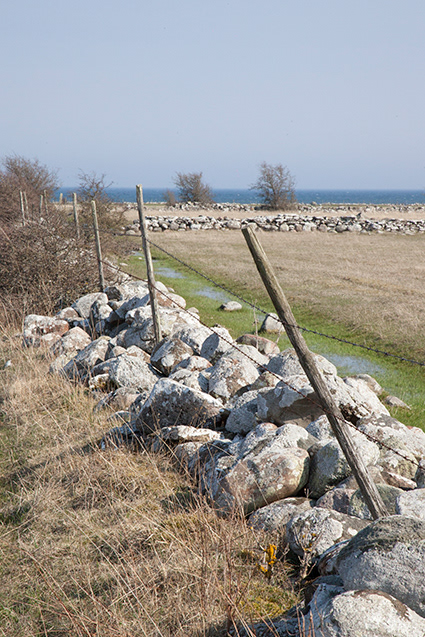 The Swedish island of Öland is located in the Baltic Sea just off the coast of Småland in the south east of Sweden. The island is connected to  the mainland by a 6  kilometre long bridge, Ölandsbron (Öland Bridge) which makes the island easy accessible by car. Öland is a very popular holiday destination, for both Swedish as foreigners visitors, also the Swedish royal family spent their summer holidays on the island every year. The elongated island has long white sandy beaches and most of the time loads of sunshine during the busy summer months.
It was long before the tourist season had started when I visited the island and apart from a few birdwatchers there was not a tourist to be found, at least as far as I could see. It was early spring and the marks of winter just gone by were still there. Some brave spring flowers were popping their bright heads out. It was a bit chilly that day with a cold wintery sea breeze which made the wide open plains and the coastal marsh lands on the island even more desolate and special.
(continues below)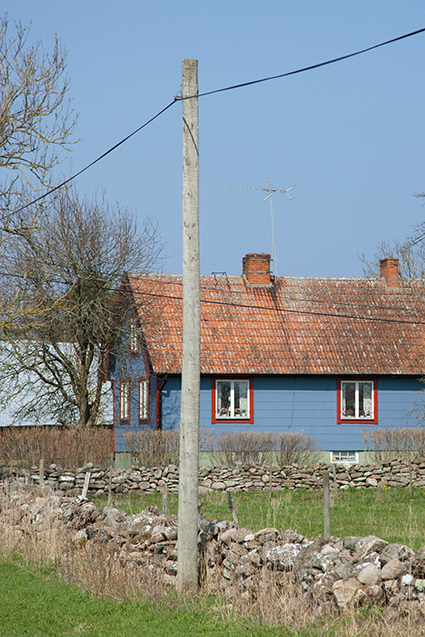 This big wide open limestone plain called Stora Alvaret dominates the landscape of southern Öland and is a UNESCO World Heritage Site. The landscape hasn't changed much in the last 5000 years people have lived here. The wide open plains are used by local farmers for grazing mainly sheep and some cattle as they have always done, keeping and preserving the open and desolate landscape. Towards the coast the Baltic sea plays with the land, creating big areas of marshland attracting numerous birds with food being there in abundance.
The most southern part is a nature reserve called Ottenby and is because of those numerous birds, especially when birds migrate in spring and autumn, a birdwatchers paradise with the old white lighthouse Långe Jan  to mark the centre.