Photography & text: © Anna Rubingh
After crossing the Oresund Bridge, which connects Denmark with Sweden, you drive into the most south part of Sweden;  Skåne. 
Skåne is surprisingly beautiful unfolding itself from a flat landscape with undisturbed wide views slowly into soft rolling hills. From there the hills turn into the forests and lakes of Smaland with red painted wooden houses and endless nature where you sometimes feel nothing much has changed since the days of Astrid Lindgren.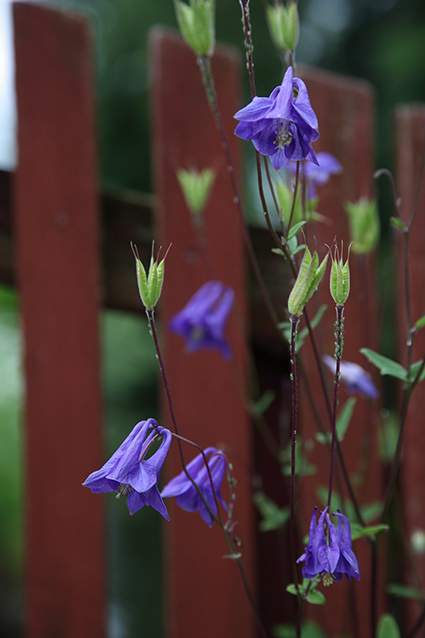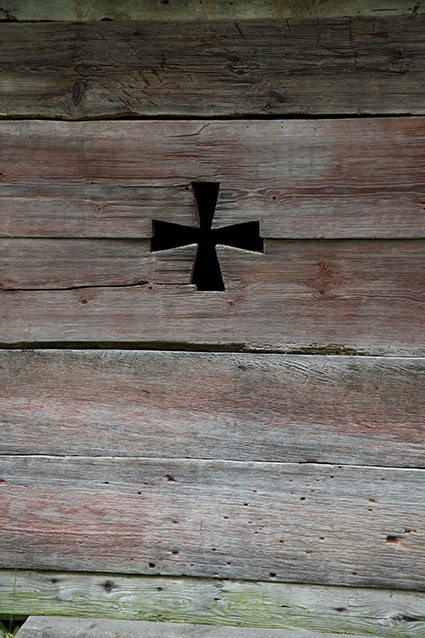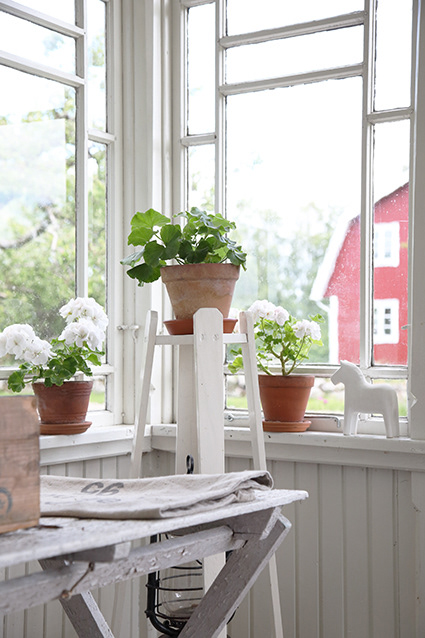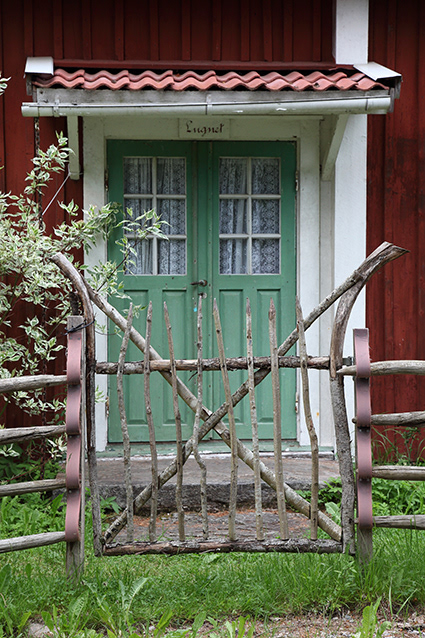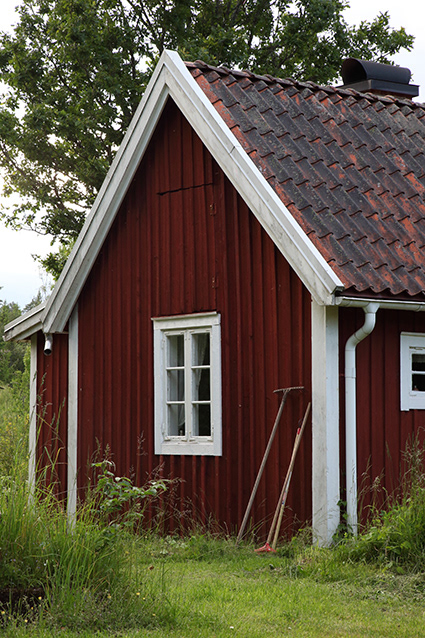 Why Sweden, you might wonder... On this website you'll find several series about Sweden,  I do love to travel and I do love a lot of different countries. Sweden is one of them.So why Sweden? Sweden is a beautiful 
country with extensive nature and a true rustic feel, a place where a lot of us can relate to and dream & fantasize about in our modern fast and busy lives.It gives a lot of people a sense for the true, but not too wild, wild and maybe it gives some of us bit of a "fairytale feeling"; the endless forests and lakes and the 
cozy red wooden houses with fire places.
My (past) work as founder of a small Nordic related lifestyle company brought me a lot of contact with Sweden, the country, its heritage and Nordic lifestyle.
Traveling there I combined my work and my photography work and really got to know Sweden from the inside out (and did learn a lot about Swedish home cooking along the way.)