Photography & Text: © Anna Rubingh
Travelling by train is a fantastic way to discover a country. You'll really get into a country and its ways. You can sit down and relax, admire the landscape and have a chat with locals or other travellers. When I travel alone I really like to travel by train because that is a very good way to really be part of a country or area. This train journey, travelling along the Settle-Carlisle Railway, is is a fantastic combination of an ordinary English train on a historic railway line through a more than extraordinary landscape.
The historic Settle-Carlisle Railway in the North of England is probably one of the most scenic English railway journeys, passing through the remote and dramatic Yorkshire Dales National Park. Starting off in the old North Yorkshire  market town Settle the 73 miles long journey takes you through breathtaking landscapes to the Northern English town Carlisle near the English Scottish border. The line was build in Victorian times, connecting remote Northern English countryside with towns all over England. The historic, hand build line, opened in 1875. It has 14 tunnels and 20 viaducts of which Ribblehead Viaduct, surounded by rough scenic Yorkshire Dales landscape, is the most famous. The impressive viaduct is 400 metres long and has 24 arches.
Some of the old stations on the line , all built in the same style, are very remote, most of them have breathtaking views that don't even require you to leave the platforms of the various stations. There are fantastic walks, long and short through the Yorkshire Dales from many of the Settle-Carlisle train stations. 
Several trains run along the rail line daily, making it easy to take this line and get on and off the train to enjoy the breathtaking landscapes.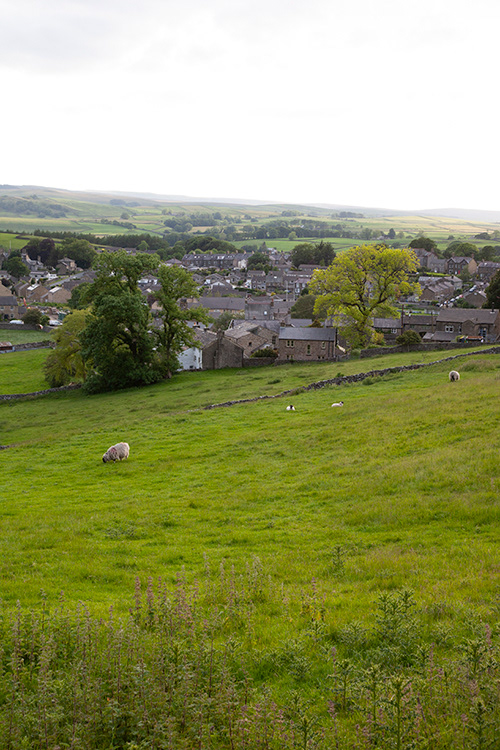 If you happen to be travelling on the Settle-Carlisle Railway in the first week of June, you might want to catch a glimpse of the Appleby Horse Fair. Appleby is one of the stations along the Settle-Carlisle Railway and normally a pretty sleepy old Cumbrian town, but the first week of June, Appleby turns into a busy fair town with gypsies and travellers from all over the UK and Ireland gathering there, as they have done for hundreds of years. Meeting up with friends and family, showing of their gypsy horses and washing them in the River Eden which runs through Appleby town centre. It's something special to see and experience if you happen to be in the area that time of year.
A special photography series about the annual Appleby Horse Fair can be found here:
GYPSY GOLD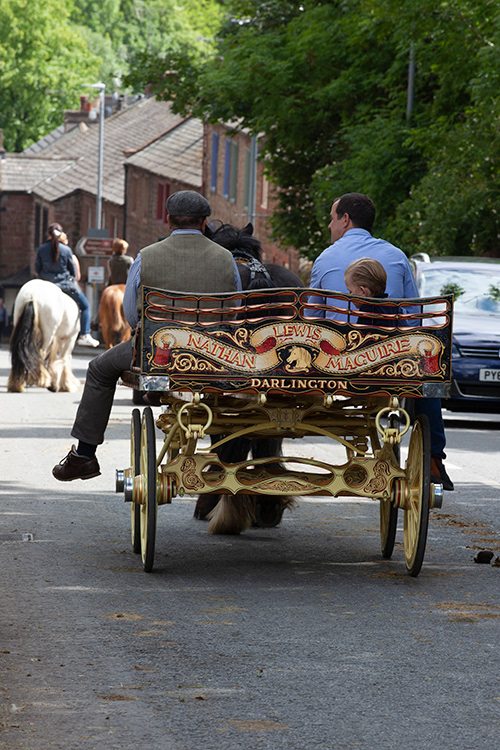 Carlisle is the last stop on the Settle-Carlisle Railway. It's a beautiful 2000 year old town on the English-Scottish border and the biggest town in the county of Cumbria. Cumbria is mostly rural and most famous for
the Lake District
National Park, which is considered one of England's finest areas of natural beauty. 
Carlisle is a friendly, pretty town with a beautiful compact historic centre with a big old cathedral surrounded by medieval buildings and an old city wall. There are many beautiful green spots in this area with pretty  English gardens. Most of the city centre is largely pedestrianised and around the market square area you will find shops, pubs and restaurants.
After your stop in Carlisle you can easily travel by train to Scotland or continue your journey to the Lake District, which can also pretty easily be reached by train from Carlisle.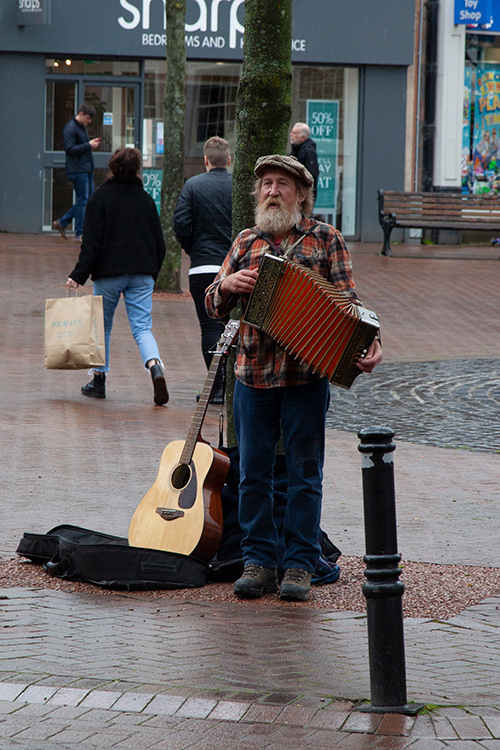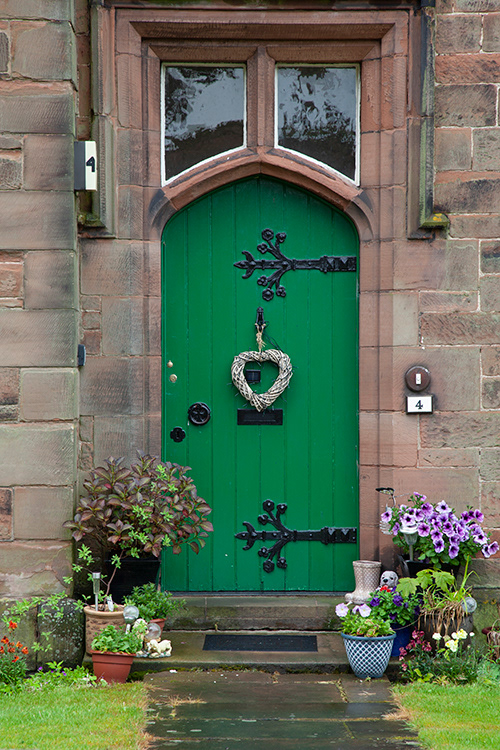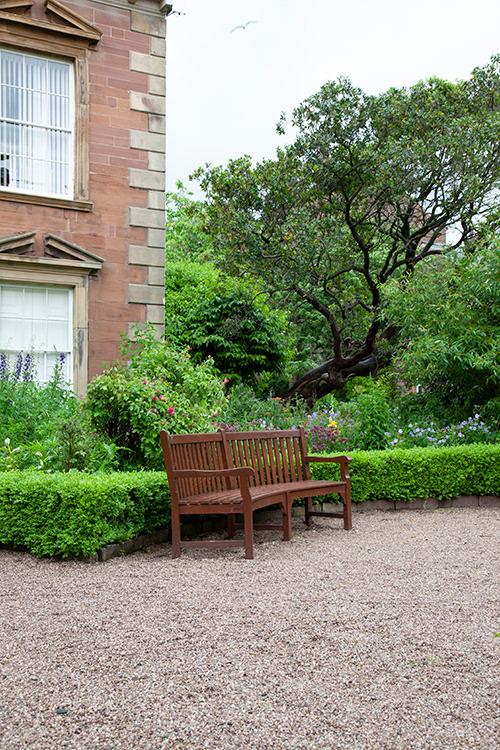 A photography series about the traditional annual Gypsy event, the Appleby Horse Fair, can be found here: