Photography & Text © Anna Rubingh
It is difficult not to fall in love with the Lake District, the wide views over the hills, lakes and the fells beyond are truly mesmerizing.
The first glimpse I got of that breathtaking landscape was at Oxenholme train station where I had to change trains. Together with a train load of Japanese tourists and a handful of British walkers I had to wait for a connecting train that would bring us all to Windermere. On the platform I caught a glimpse of the hills beyond and while the Japanese tourists were using their huge suitcases as stools their eyes fixed on their mobile phones, I stepped out of the train station to take a better and more quiet look at that mesmerizing landscape. I will never forget that bizarre scene of those Japanese tourists at the train station, sitting there as if they hadn't just arrived in an extremely stunning landscape.
I had been wanting to go to the Lake District for ages, small Lake District linked things would come into my Dutch country life now and then; Fell ponies (sturdy black ponies from the Lake District), Herdwick sheep (dark brown fleeced and white faced Lake District sheep, sturdy as well), a book about Hill Top Farm I once had accidentally run into and reading the inspiring story about Beatrix Potter's life years later as a consequence.
Finally changing trains at Oxenholme and arriving in Windermere 20 minutes later I crossed the small attached, busy country towns of Windermere and Bowness to get to the ferry to cross Lake Windermere  to the more peaceful and quiet side of the lake.
With its 17 kilometres length Lake Windermere is  the largest natural lake in England and a popular holiday and summer destination since the mid  1800s with Windermere and Bowness being the busiest tourist centre in the area.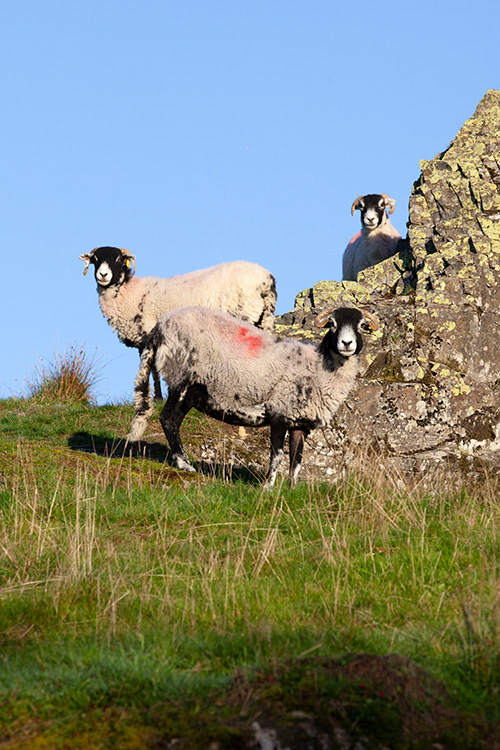 A short ferry trip (or a longer scenic boat trip) across lake Windermere brings you to the more peaceful side of the lake. The views from the lake are stunning by the way; the big deep blue lake with  forest clad lakesides and the rough fells beyond. Beatrix Potter (the famous children's book writer and illustrator, but I guess her name needs no further explanation) , who lived and farmed in this region for more than 30 years in the second part of her life after having shaken off her Victorian upbringing, bought big parts of land and several farms in this area preventing it from being spoilt by holiday home developers in the 1930ies. That is probably the most important reason for the area being still quit unspoiled today. After she died in 1943 she left everything she owned  to the National Trust, including over 4,000 acres of land (over 1600 ha.), 17 farms, cottages and herds of Herdwick sheep and cattle together with all her original artworks.
After crossing the lake the quiet countryside on the east side of the lake covers you with peace, quiet and of course an abundance of beautiful English countryside. Small gravelled country footpaths taking you as far as Hawkshead, a pretty, old market town just north of Esthwaite Water, yet another beautiful lake, passing the picturesque old small villages of Far - & Near Sawrey along the way. Real English countryside in plenty with its old farms, green hills, forests and of course sheep, plenty of sheep. Beyond that are the rough fells with  its beautiful views, wherever you look really, and more sheep and cattle. This part of the Lake District brings you the best of both worlds; lovely green hills and English countryside together with rough Lake District fell land with its mesmerizing views. And the funny (and good) part of it all is that it is really quiet, apart from a couple of walkers and the occasional local walking his or her dog or attending his sheep, the trainload of  tourists I met on arrival were nowhere to be found.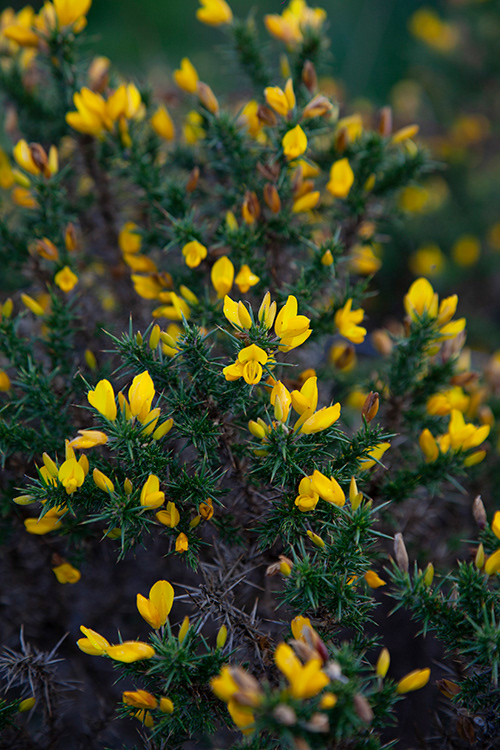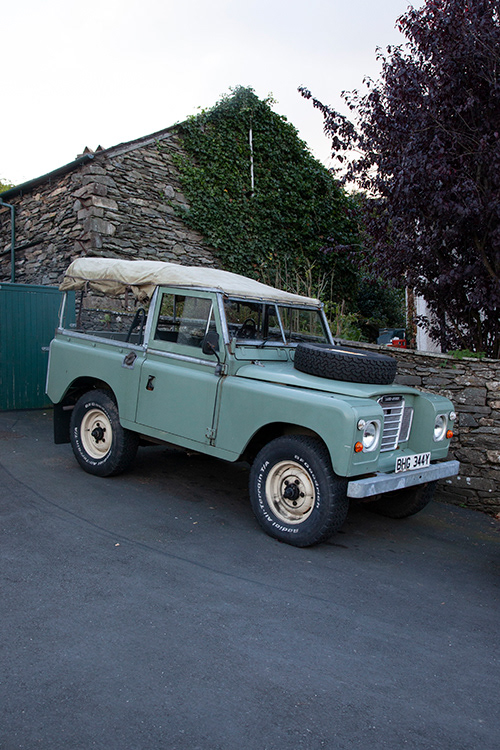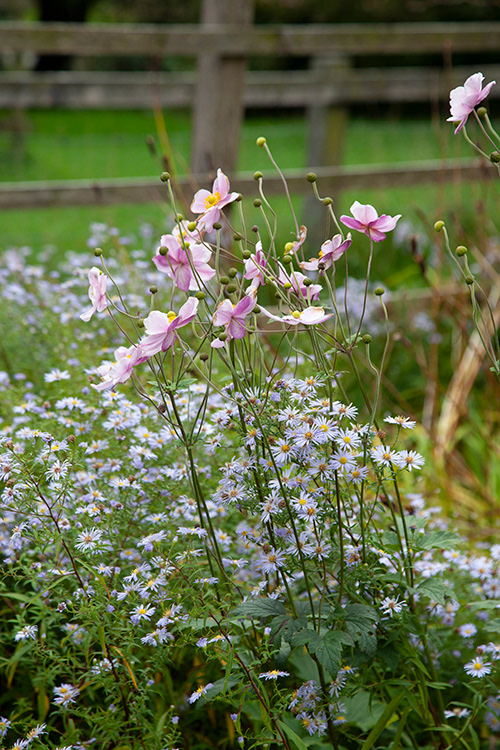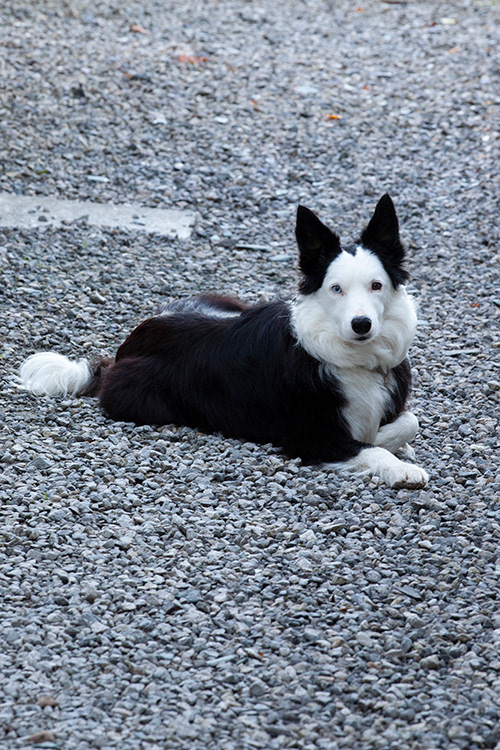 More on The Lake District & Beatrix Potter in the series